"Muhammad has my highest endorsement for any React-based development work."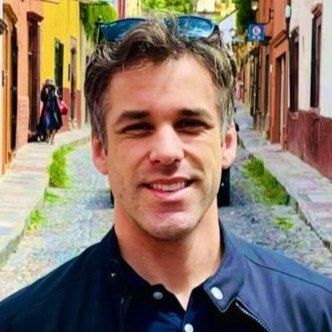 Justin Ferriman
CEO, LearnDash
Watch, Read, Listen
Apple introduces the Vision Pro! Is it a visionary product or will it make us more myopic? Only time will tell.
Hello folks 👋 This is me trying the new Sketch Block from the Gutenberg Block Experiments project.

Embracing boredom as part of our working life is crucial to becoming a good computer programmer.